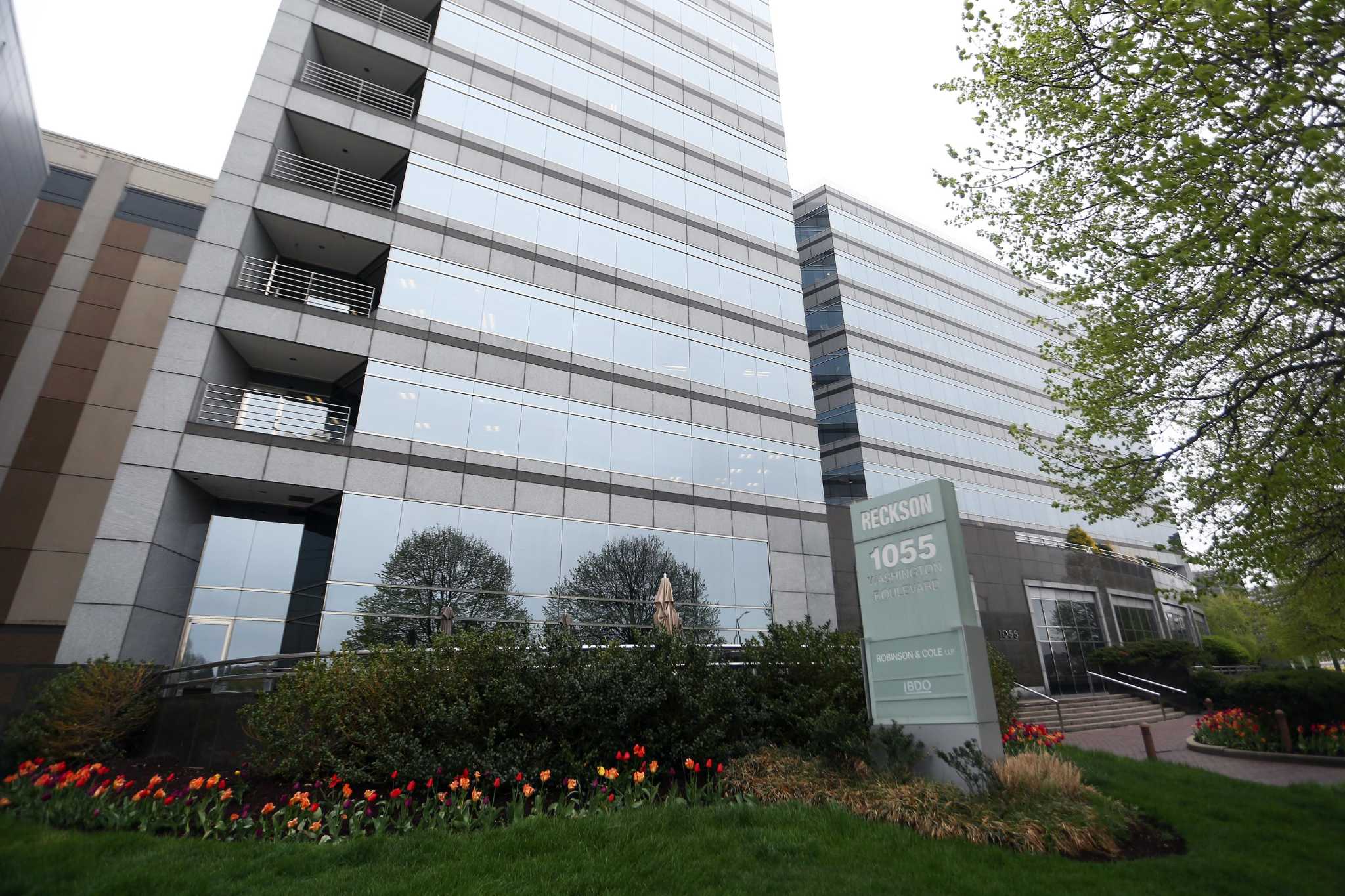 Carmody law firm moves Stamford offices to city center building
STAMFORD – Carmody Torrance Sandak & Hennessey law firm is relocating local offices to downtown from 707 Summer St. to 1055 Washington Blvd.
Carmody signed a "long-term" lease for 19,241 square feet at 1055 Washington, which is a 183,000 square foot property that was sold late last year for $ 24 million. The 10-story office building sits adjacent to the Stamford Park condominium tower and across from Mill River Park.