More over-50s returning to work amid cost of living crisis
Older people are starting to return to work amid the current cost of living crisis, according to new research.
Economic activity levels of the over-50s are at their highest since the start of the pandemic, a study has found.
Rest Less, which offers advice to older people, said its analysis of official statistics appeared to show early signs of a return to the long-term trend of more economically active people over 50 – a trend that has been going on for a long time. decades. was overturned by the pandemic.
More than half of the increase is due to men over 65, according to the report.
Rest Less chief executive Stuart Lewis said: "Older workers have left the workforce in droves over the past two years, in part because many have reassessed what they want from their lives and their career during the pandemic, but also due to the devastating impact of the pandemic on the prospects of many older job seekers, who felt they had no choice but to leave the labor market .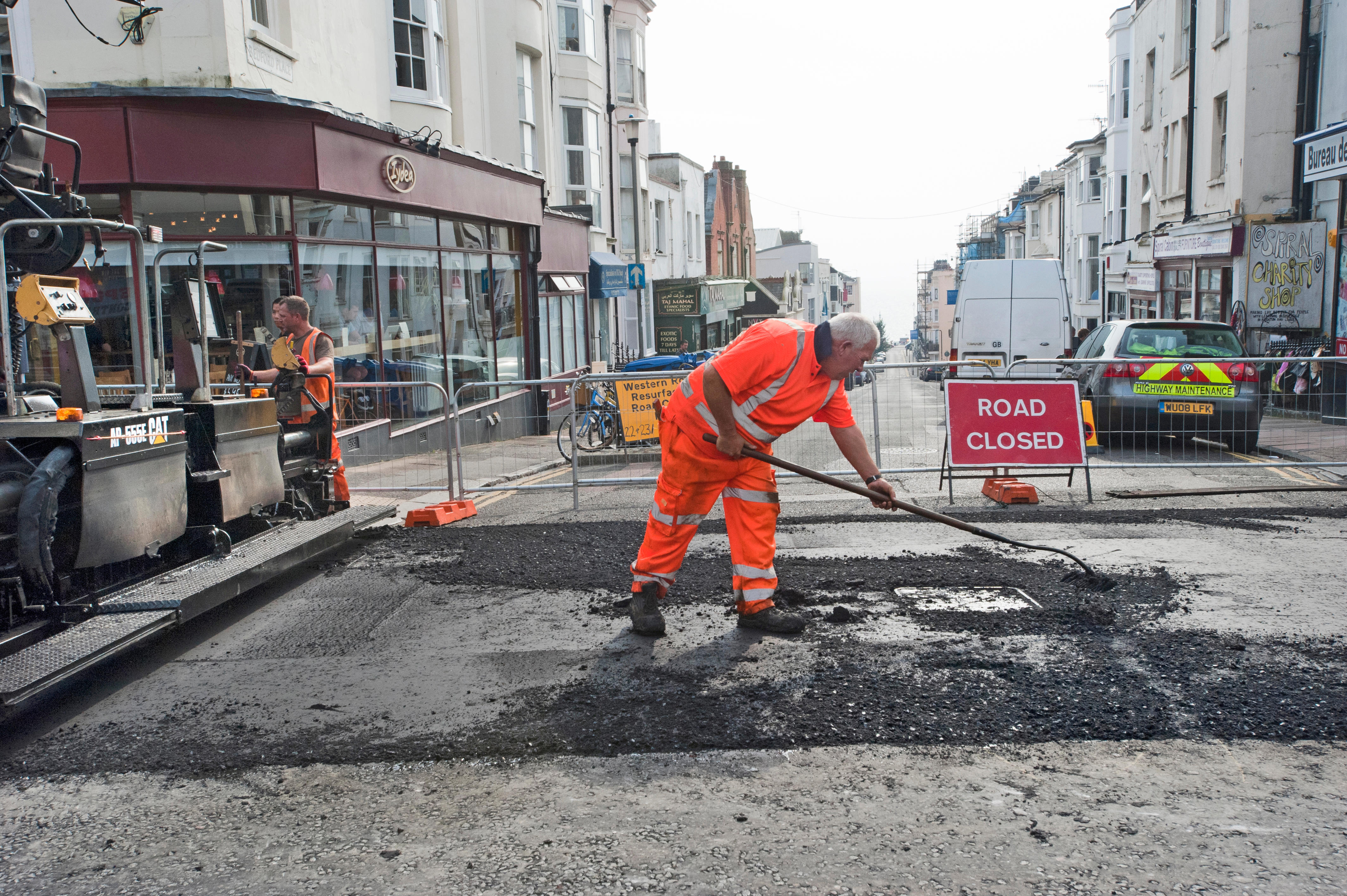 "Retiring early can often feel like a dream when you're stuck in the daily grind, but, for many, leaving work abruptly can also lead to a loss of structure, social connections and purpose that can leave people feeling feeling lost sometimes We often forget how much our social network and contacts come from the work environment.
"At the same time, with spiraling inflation and financial market volatility impacting pension funds, some people who thought they could retire comfortably during the pandemic are now having to cancel their retirement and find work again. to earn extra income and supplement their pension while they still can."