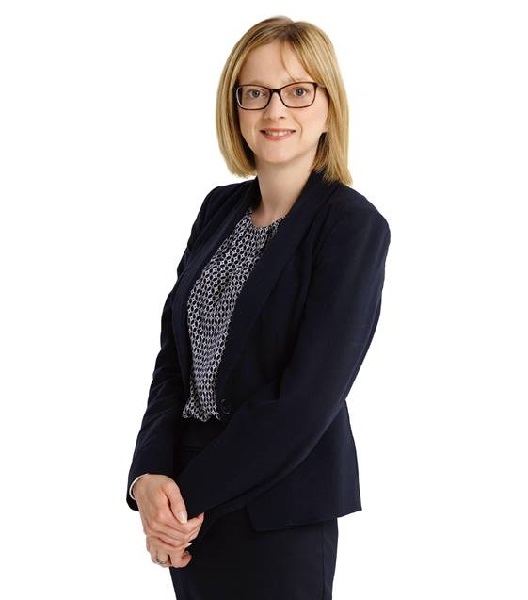 People: Senior lawyer welcomed into the commercial real estate team; New assistant manager appointed at Persimmon West Midlands; and more
Laura Pyatt has joined Stoke-on-Trent based law firm Beswicks Legal as a senior partner.
She has 15 years of legal experience, the last 12 of which with a major city law firm acting for regional, national and international clients.
Ryan Yates, Beswicks Legal Group Chief Operating Officer, said: "We are delighted to welcome Laura to Beswicks. Her vast experience means she is perfectly placed to lead our highly valued commercial property team.
"Laura is commercially minded and prides herself on providing prompt, effective advice and exceptional customer service, which is a perfect fit with Beswicks culture and values."
Pyatt added: "I am truly delighted to be working for Beswicks having lived in the Stoke-on-Trent area for eight years and joining at a time when the business has gone through a period of fantastic growth.
"I look forward to advising local businesses and growing my network in and around Stoke-on-Trent and Staffordshire."
:::
A new assistant general manager has been appointed at Persimmon Homes West Midlands.
Dan Hassall came to the role after serving as Technical Director at Persimmon Homes.
He will support Managing Director Stephen Cleveley, who heads the 144-person team looking after Shropshire, Staffordshire, Black Country and Stoke on Trent and will oversee all of the company's regional operations, based at its headquarters in Telford.
Hassall said: "I am absolutely thrilled to take on this role. We have a great team here in the West Midlands and I look forward to working alongside Stephen to grow the business in an area of ​​great opportunity.
"Customer support is the lifeblood of our business, and all members of the Persimmon West Midlands team work hard to achieve and maintain five-star customer satisfaction ratings."
Cleveley said, "I am delighted that Dan has been appointed Deputy Managing Director of the company. He has strived throughout his career to deliver for our clients and for our staff in the various roles he has held. I have no doubt that he will continue to perform well in his new role and I wish him all the best for the future.
:::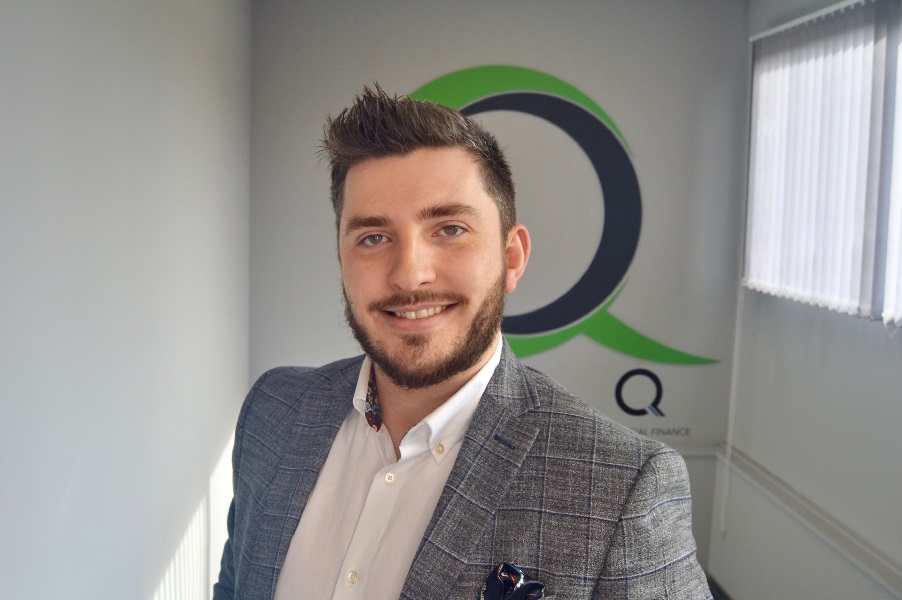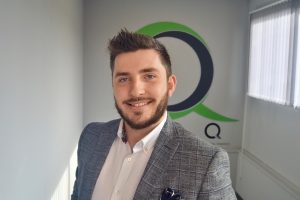 A financial services group has strengthened its team with the appointment of a new partner.
Dan Harris is leaving his former role as senior mortgage and protection adviser at Shropshire-based Q Financial Services, just two years after joining the firm.
Q director Mitch Gough said: "I've known Dan for many years and he brings enormous energy and passion to everything he does. He has made a huge impression at Q over the past two years and we are delighted to be able to offer him this senior role.
"Mortgage and protection is a key part of our business and under Dan's leadership, I look forward to continued success over the next few years."