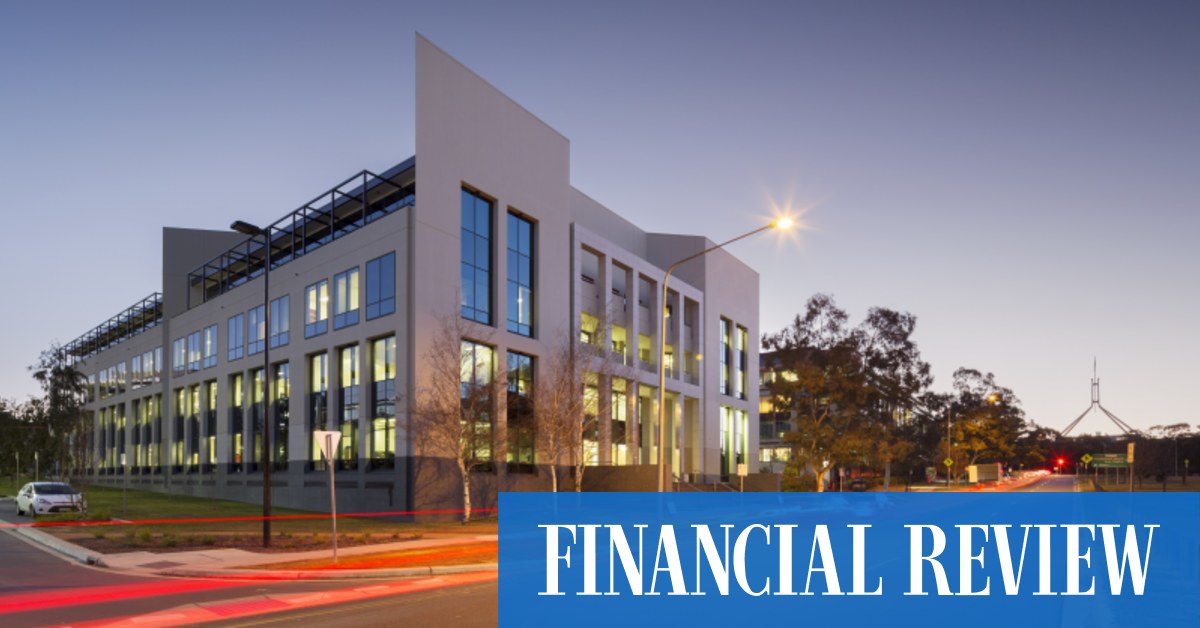 PGGM and Charter Hall make $1.3 billion bid for Irongate Group
"The Memorandum of Understanding … outlines a proposal under which 360 Capital will acquire certain assets of IAP's portfolio, IAP's fund management business and IAP's co-investment interest in the ITAP fund. "Irongate said in a statement.
Irongate said its board and advisers are considering the indicative offer.
The offer gives IAP, dual-listed on the Johannesburg Stock Exchange, an enterprise value including debt of more than $1.8 billion.
It also allows shareholders to retain a distribution for the second half of up to 4.67¢ for each stapled security.
Charter Hall chief executive David Harrison said in a letter to Irongate that the "highly motivated" joint venture would use a combination of cash and debt to fund the acquisition.
Mr Harrison called for proprietary due diligence, arguing that "the proposal is financially attractive to IAP securities holders and is subject to limited conditions and executive risk".
Irongate owns and manages 36 commercial real estate assets across the industrial, office and retail sectors valued at $1.56 billion as of December 15 last year.
The portfolio's occupancy rate was 96% and the weighted average lease expiry was 5.2 years.
In its results for the six months to September 30, Irongate reported after-tax profit of $109 million.
Original protagonist 360 Capital Group on Monday requested a two-day ASX trading halt "pending an announcement regarding two potential major transactions, preliminary financial results and an update on expected earnings."
Charter Hall and PGGM have an existing relationship through an industry and logistics partnership that now owns 10 properties valued at $500 million.