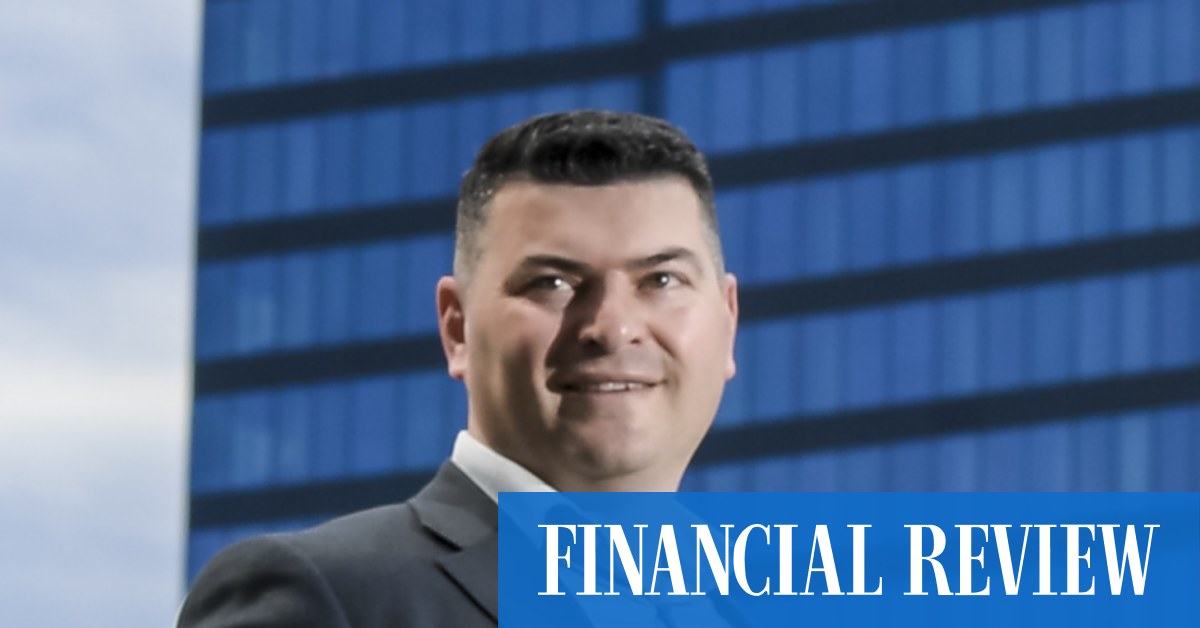 Sofitel Adelaide leads $1 billion hotel listings
Savills' Nick Lower and Rob Williamson alongside CBRE Hotels' Michael Simpson and Tom Gibson are handling the sales campaign.
Mr Lower said Sofitel was already outperforming and providing an additional operational advantage, with no competing stock being developed in the CBD in the near term.
"Seeing that South Australia continues to improve as a tourist destination and domestic travel continues to soar, Sofitel offers a five-star product, which has been a gap in the market for some time," did he declare.
Joining the Palumbo family at the exit gates, Singapore-listed CapitaLand's Ascott Residence Trust has appointed CBRE to market six hotels from its Australian portfolio which it hopes to sell for around $850 million.
The portfolio includes two Novotel hotels in Sydney and Parramatta, two Pullman and Mercure dual-brand properties in Brisbane and Melbourne, the Courtyard by Marriott in North Ryde, Sydney and the Pullman Sydney Hyde Park.
The six hotels offer more than 1,700 rooms combined and have a book value of $607 million as of December according to the Ascott Residence Trust website.
Previously owned by Ascendas Hospitality Trust – prior to its acquisition by Capitaland's ART – the Singaporean group first attempted to sell the portfolio in 2015 as part of a larger $1.4 billion offering before pulling the properties early 2016.
CBRE Hotels Country Manager Wayne Bunz declined to comment when contacted by The Australian Financial Review.
A spokeswoman for Ascott Residence Trust said: "Ascott Residence Trust is constantly looking for opportunities to create greater value for our stapled securityholders."
The 192-room Bayview Eden Hotel, located at 6-9 Queens Road on the outskirts of Melbourne, is also coming to market.
The hotel is the second to be unloaded on Queens Road by Bayview International Hotels & Resorts, a subsidiary of Malaysian conglomerate Oriental Holdings.
Last year, Oriental Holdings sold its gated Bayview on the Park hotel at 50-52 Queens Road to Aware Super and fund manager Altis for more than $70 million.
The Bayview Eden, which offers views of Lake Albert Park, Port Phillip Bay and Melbourne's central business district, is being touted as both a future development opportunity – the hotel sits on a site of 6 .74 square meters – and as a hotel investment. The hotel is offered vacant and is expected to sell for over $80 million.
JLL's Peter Harper, Josh Rutman, Nick MacFie and MingXuan Li are handling the sales campaign.
"We have been fortunate enough to manage significant sales in recent years along St Kilda Road and Queens Road, but this is the second largest wholly owned land property in the whole district, and we have already seen the interest from some of the major players in the industry who understand the rarity of such an opportunity," Mr. Rutman said.