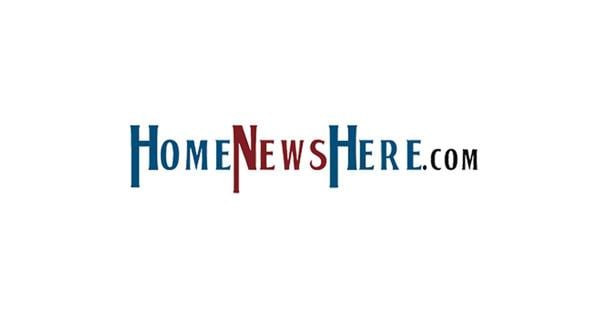 Various properties seek to rezone for life science uses | Burlington
BURLINGTON — Three different commercial property owners in Burlington are looking to jump into the life sciences boom that has swept the city in recent years.
An application to rezone 54 Middlesex Turnpike, 56 Middlesex Turnpike and 15 Adams Street into Innovation District (I) has been submitted to the Planning Board by The Cohen Realty Group, Burlex Realty LLC and 15 Adams Street, LLC.
Attorney Thomas Murphy, Jr., of Shea, Murphy & Gulde, PC, representing the three petitioners, provided a brief overview of the purpose of the rudimentary rezoning application.
"None have specific tenants or projects in mind at this time, but they are looking to change areas to catch the wave of life sciences of the present and future," Murphy said. "Getting this rezoned would be good for them and their properties down the road. Seems like a first step that makes sense.
Planning staff won't have an approval crafted for some time because further review is required at this stage of the rezoning request, but such requests are becoming more common in Burlington.
"Office-to-lab conversion happens every day," said planning director Kristin Kassner. "We are still reviewing everything related to this proposal and progress should be made by our next meeting."
A noted confirmation is that the Floor Area Ratio (FAR) of the two Middlesex Turnpike and Adams Street properties will not expand in square feet, as confirmed by Kassner.
With the rezoning application still in its infancy, council voted to pursue this issue until its next meeting on March 17.